"The TribeShop is up to 25% lower than the market average."
Never look for a coupon code again!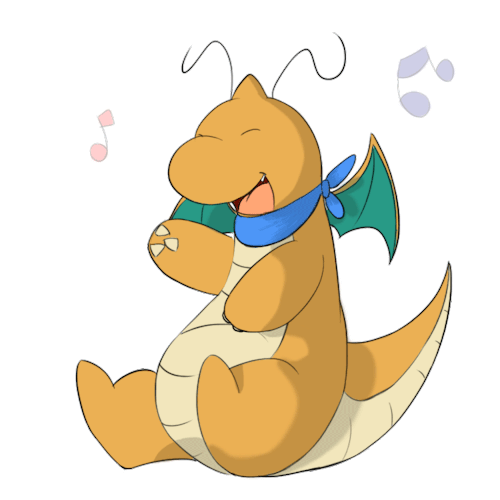 Grab box breaks at the lowest prices. Exclusively for members of the PokeTribe.
Join hundreds of our members as we celebrate another awesome month and open heavily discounted blisters for you!
Members receive early access to pre-orders and pre-sales of the hottest new sets before everyone else!
We love to give back, each month we run awesome giveaways giving you tons of chances to win rare TCG product.